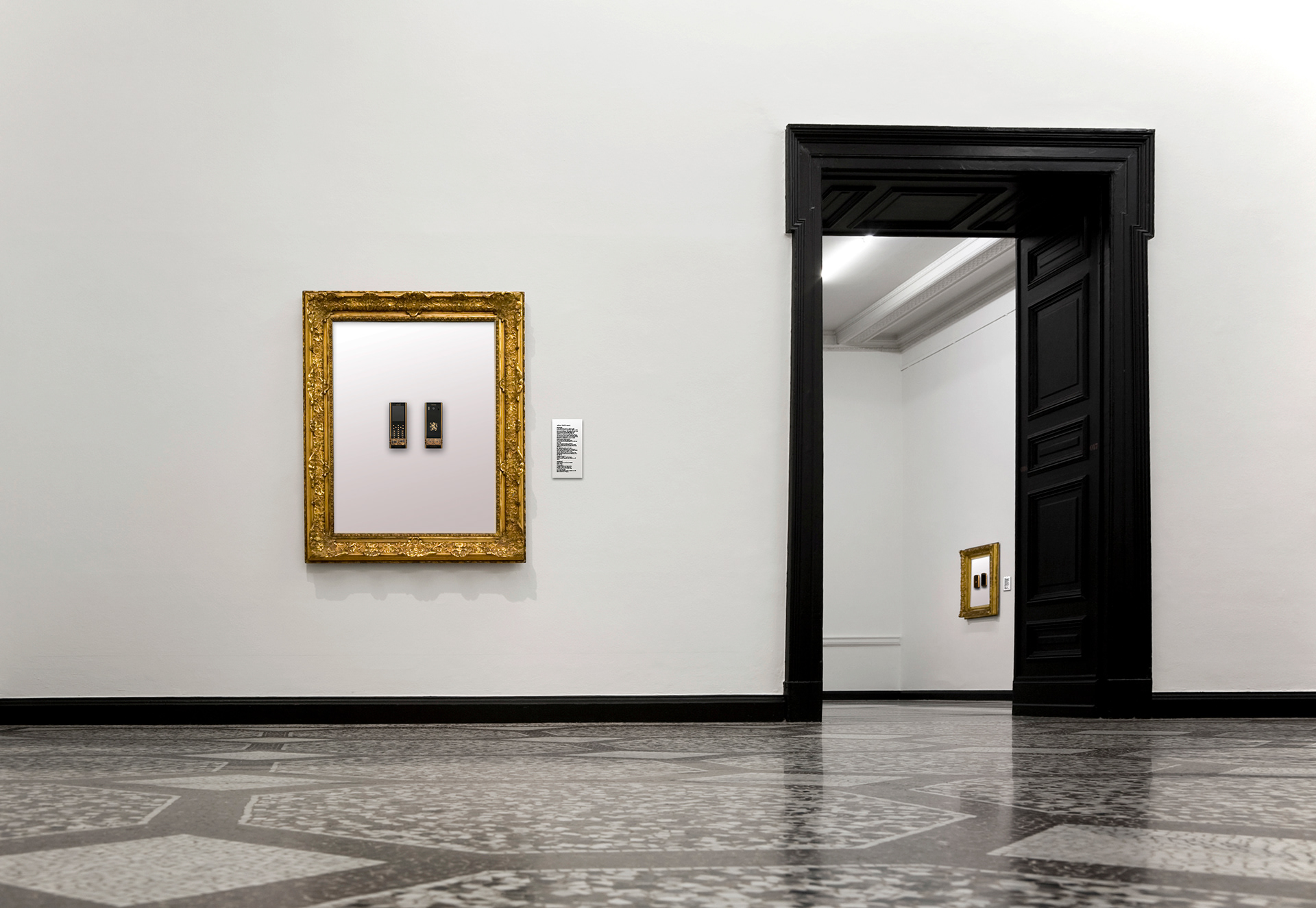 Peter Bonac is a Canadian designer who has become known since the start of his career in the 2000s for his product design work. Peter has a degree in Engineering Physics – Mechanical Option, his research concentrating on design, manufacturing, and marketing of products.
In 2004, Peter Bonac started the company Mobiado in Vancouver, Canada, with the goal to make a phone that is unique and to use manufacturing techniques, specifically CNC machining to build a superior, quality product.
Peter Bonac started every collection with an idea or concept that held true to his vision. His engineering physics degree as well as his four generations of technical family history influenced his design.