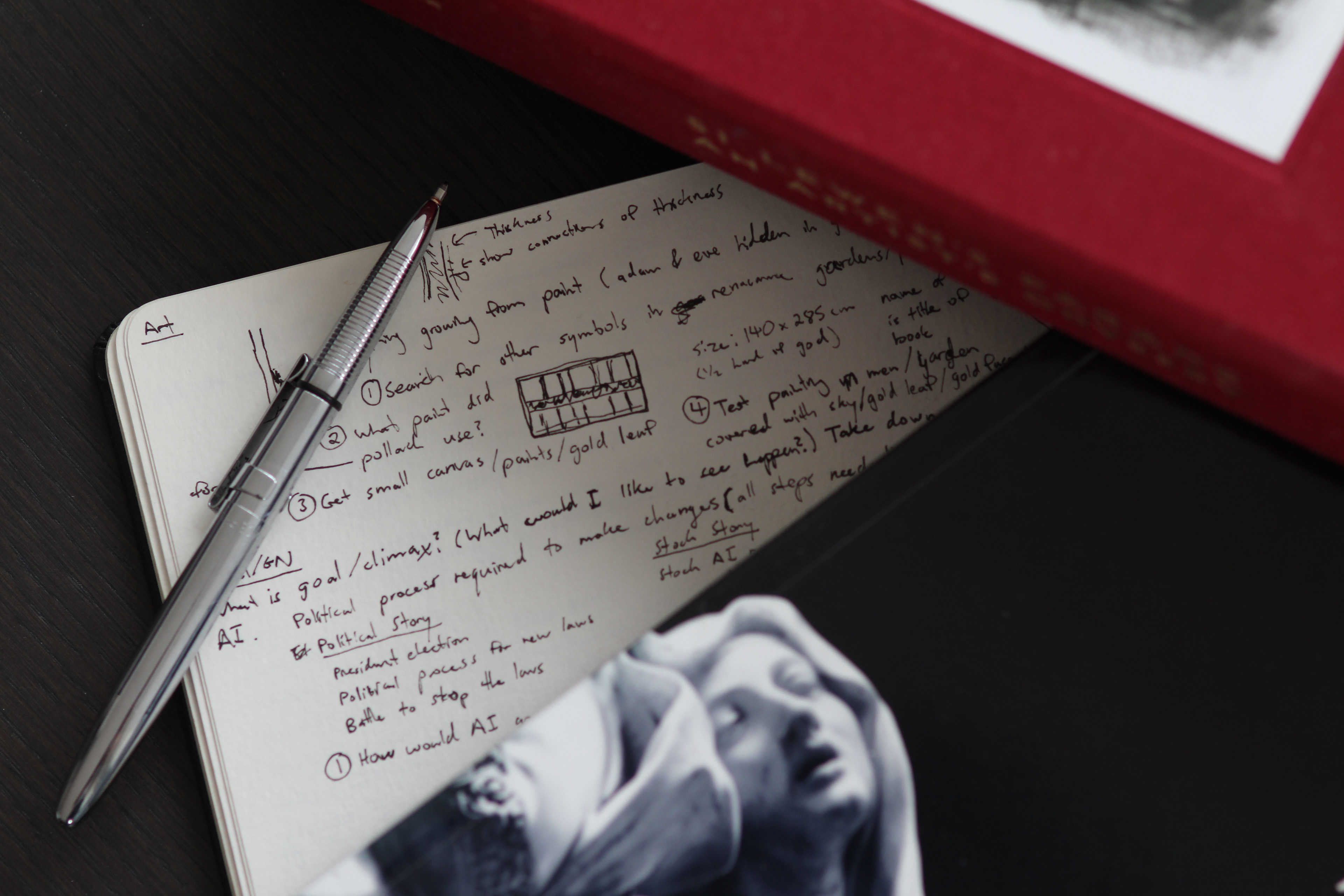 On my 40th birthday I decided I wanted to develop an art project.  I had 3 distinctly different projects in mind and was deciding which one to pursue.  As I started to go over concepts I realized that the 3 projects not only had a common thread but also had a unique and beautiful symmetry when seen together.  I decided to attempt an art project on a grand scale, something that would take a long time to complete.  To build all 3 projects into one but where each project stands on its own.  I have given myself 10 years to complete this project and hope that in 2026 on my 50th birthday the result will match my vision. - Project: 10Year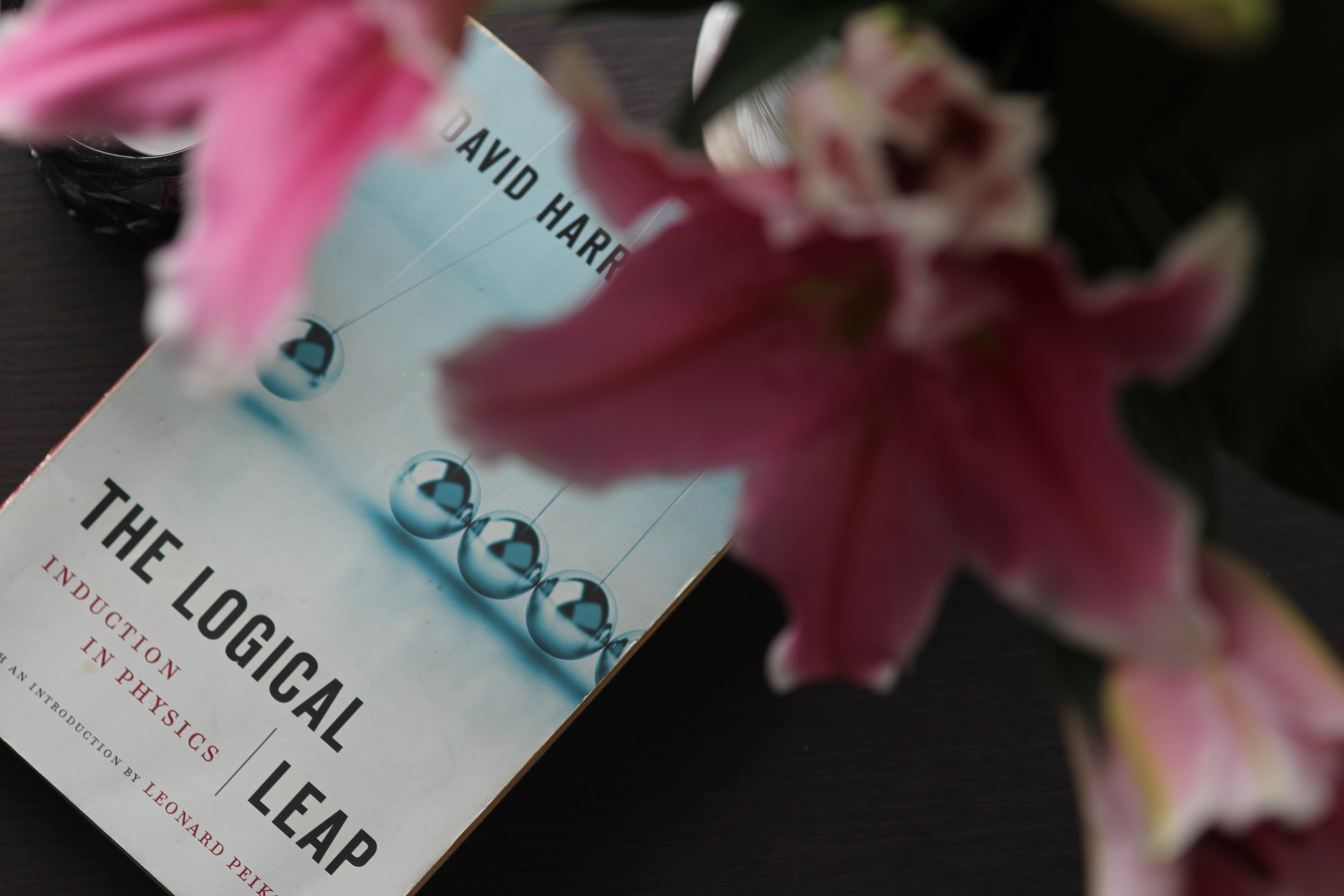 2017-06-17
The book "The Logical Leap" by David Harriman explains the process of induction in physics, why it is important, its implications, and the how it was used throughout the history of physics.  This book gave the me idea of how best to define and tackle my art project.  The way I see it is that on a philosophical level, all problems begin with a rejection that reality is objective (that is exists).  This will become the core issue of my art project, and I will now need to find the best way to logically discuss it in a interesting and aesthetic manner.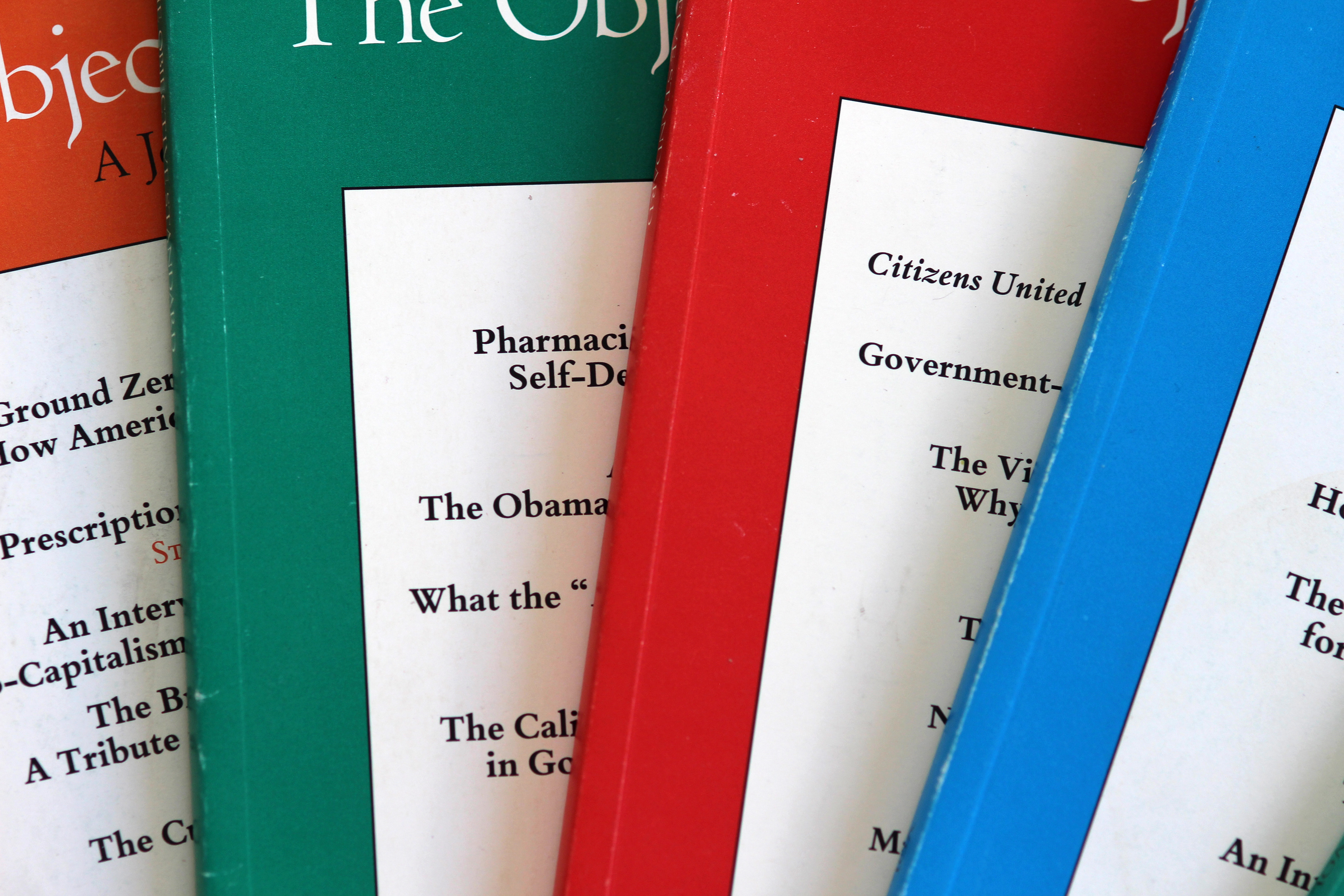 2017-05-27
As there is a general theme running through all three art projects, the development of characters is a core influence.  The idea is to have characters that represent different subjective philosophies. Here is a rough concept:
"Supernatural" Subjectivism: ISIS type
Social Subjectivism: Socialist, Fascist (Antifa), 
Personal Subjectivism: Anarchist
The next step is to develop these characters in look, style, attitude, and background story.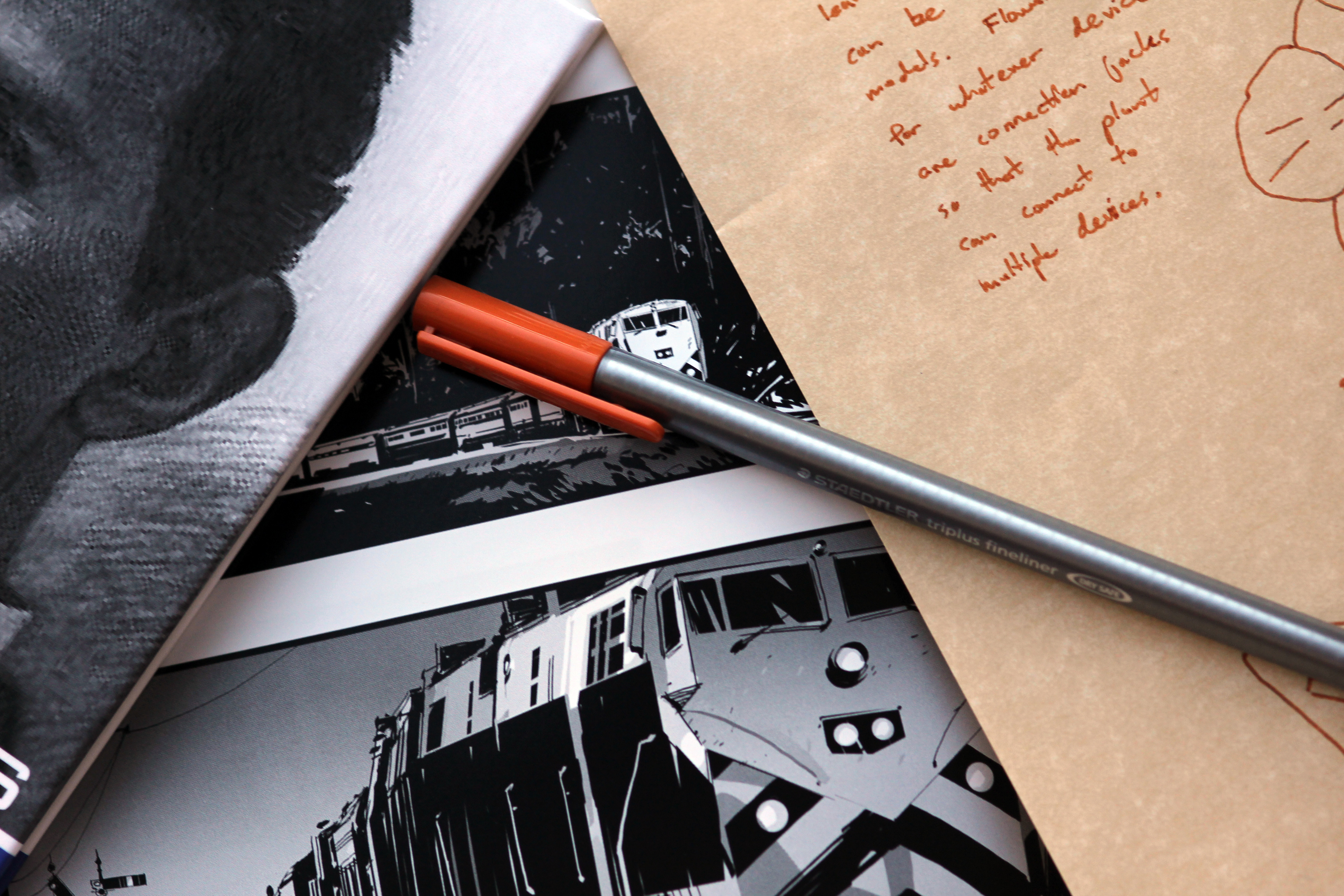 2017-05-03
The book "My Inventions: The Autobiography of Nikola Tesla", gives a unique insight into one of the world greatest minds showing what influenced his designs and desire to invent.  Understanding these influences of design can help me with the outline of my art project.  "Framed Ink" by Marcos Mateu-Mestre is an amazing inking and composition book and will be used for my middle project which I will code name "AN".  As it is the link between my "A" and "N" projects, I will first finish the rough framework for "AN".
2017-04-22
Finished reading "Making Comics", "Understanding Comics", and "Reinventing Comics", all by Scott McCloud.  Together these 3 books are the encyclopedia to understanding the art form of graphic novels.  By understanding the history, process, and development, I can examine what is required to create something interesting and new.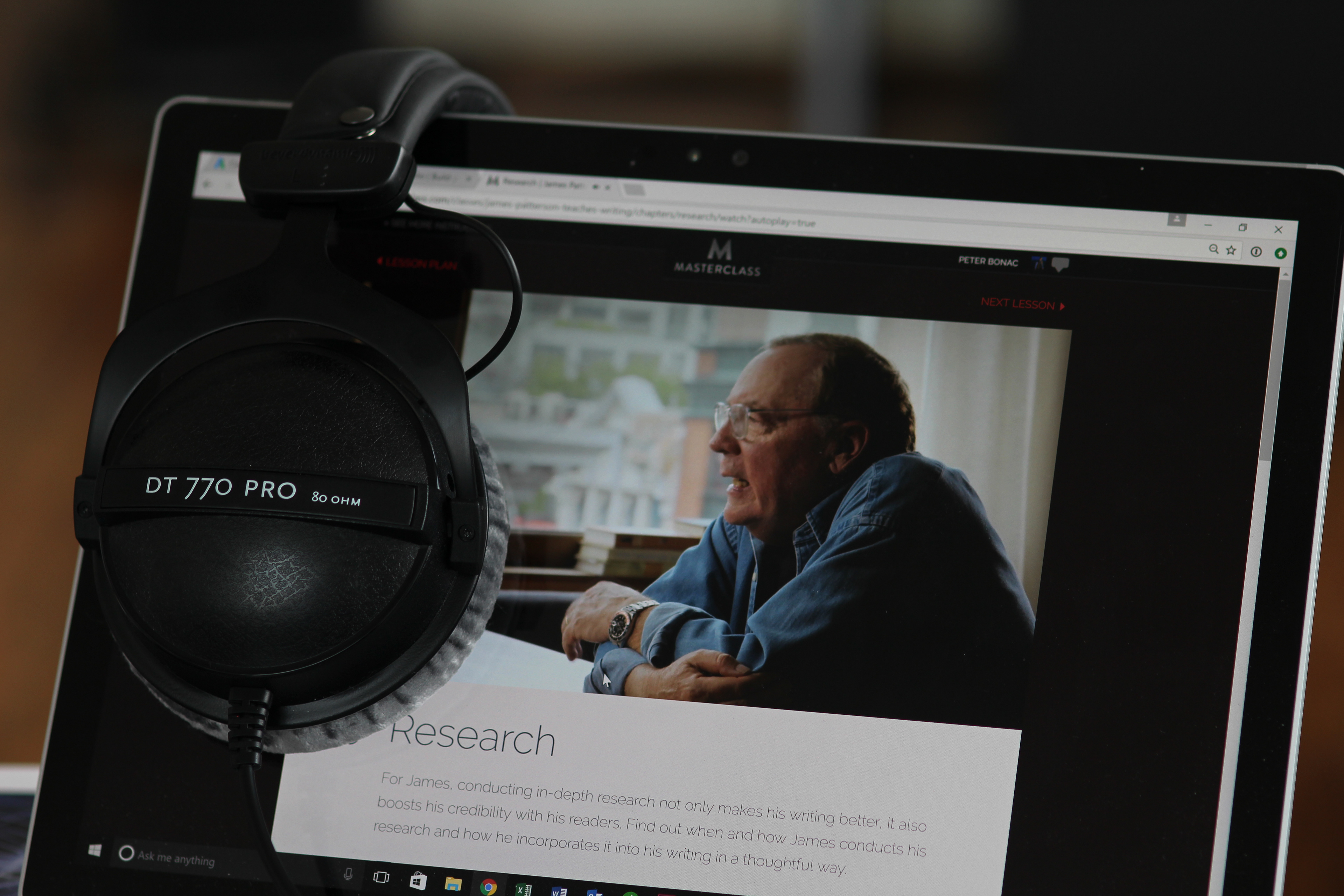 2017-04-15
Completed James Patterson's MasterClass.  The class was informative in terms of development even if the category and style of writing are not entirely the direction I envision.  Now to research concepts and gather enough information to build the framework.
2017-04-09
During my research into methods of combining art medias, I have come across the book "Information Graphics" featuring many amazing artworks.  Pictured above is a visualization developed by Aaron Kolbin showing air-traffic paths over North America from FAA air traffic data.  For my project the idea of displaying information through art will be critical.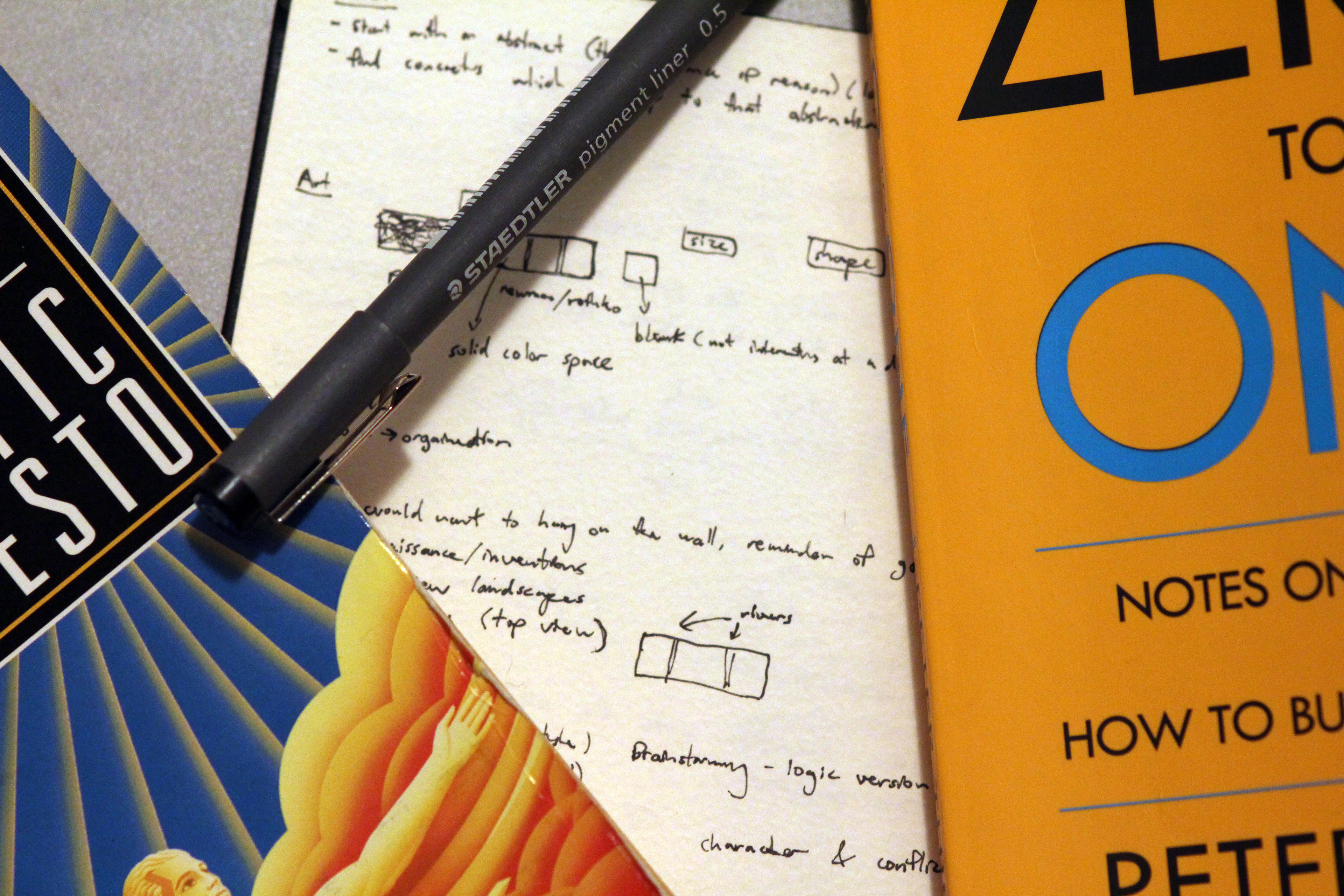 2017-02-18
Ayn Rand wrote in the book "The Romantic Manifesto" that "Art is a selective re-creation of reality according to an artist's metaphysical value-judgments".  I believe that any true art must have meaning behind it, the more meaning the more interesting the art can become.  To begin my art project I need to define the ideas that are important to me and decide the best ways to represent them.  An interesting way to do this would be to ask myself the question Peter Thiel uses whenever he interviews someone for a job.  In his book "Zero to One", Peter Thiel asks "What important truth do very few people agree with you on?"  It is a fascinating question as to give an honest answer means you are logically convinced about something that everyone else is wrong about.  It would be interesting to examine this contrarian question and use my answers as the basis and meaning for my art project.